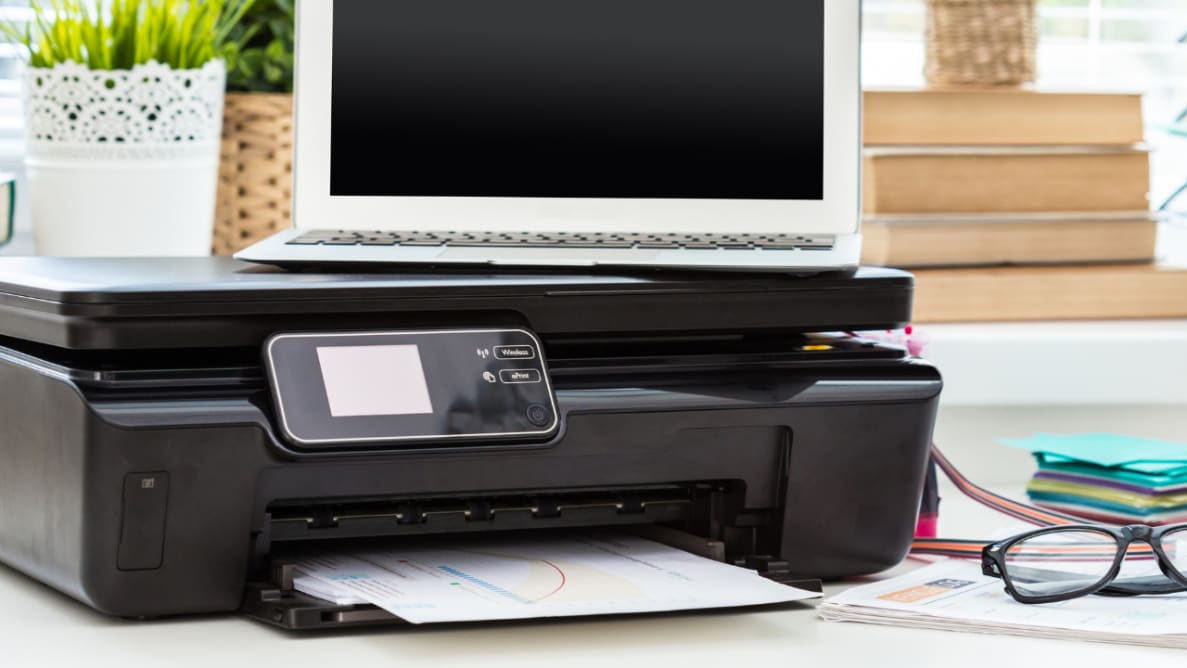 When it comes to copier leasing for your business, the process is not easy, and it is time-consuming. There are many factors that you should keep in mind. You need to think of the features of the copier. It would be best if you also thought about the content of the copier lease. Its components should be suitable for the copying and printing needs of your business. After that, you need to decide the brand and model that you're going to choose.
Another essential part is the process of finding where you will avail of the copier leasing services. It is necessary to choose the right supplier because selecting the wrong one will affect your business. There are different copier companies, and you should know what to choose. The copier leasing services in Baltimore are a great choice if you want reasonable offers. They got the best copier deals you're looking for, by Clear Choice Technical Service.
Nonetheless, let us help you in your dilemma by reading our tips in choosing the best copier leasing services.
Take your time to research the services of the suppliers.
Collect information and choose one from them. Don't hesitate to ask questions so you'll be sure. It is hard to change your decision once you have already made it.
It is essential to choose the copier leasing company that is willing to customize the lease agreement based on your company's needs.
It is better if it lets you choose the payment option and even the most convenient purchase option for you or your company. They will have a comprehensive assessment of your exact needs to guide you in your choices.
They should provide advice even without benefiting them.
You will notice if they are responsive and willing to help. The right service provider will make an effort to know your concerns and create solutions about them. They would also take their time explaining things without hiding anything from you.
It is also wise to consider their reputation.
Their client's experiences can help you a lot in your decision, and it can prevent you from wasting your time.
Make sure that the copier leasing service has technical expertise on all the devices they are offering.
You can notice it if they have partnerships with the premium brands like Konica Minolta, HP LaserJet, Samsung, Canon, Color, and more!
Moreover, the service that you should choose must provide after-sales support.
They should be responsive because you're going to need a customer support service that can fix the device's issues. It would also matter if they can provide replacements for significant repairs if necessary.
It would be best if you also considered how long they are on their service.
Experience is a great thing. They learned from it and can face more complex difficulties whenever issues arise. In that case, you'll be more assured that they can handle your partnership no matter what will happen.
I hope you'll find the right service provider for you. These tips are too many. I know that it would be difficult for you to find a copier leasing service with all these traits. To save your time from finding the best copier leasing services which contain all these tips. Check out the copier lease in Baltimore by Clear Choice Technology Service. You'll get the best technical support from them. They provide a regular supply of toner and consumables. They will also boost your business efficiency and productivity. Avail of their services, and you'll experience their best offers like good maintenance, tax deductions, and easy copier upgrade. They provide a lot more benefits than what we have already mentioned. Contact them for more information.