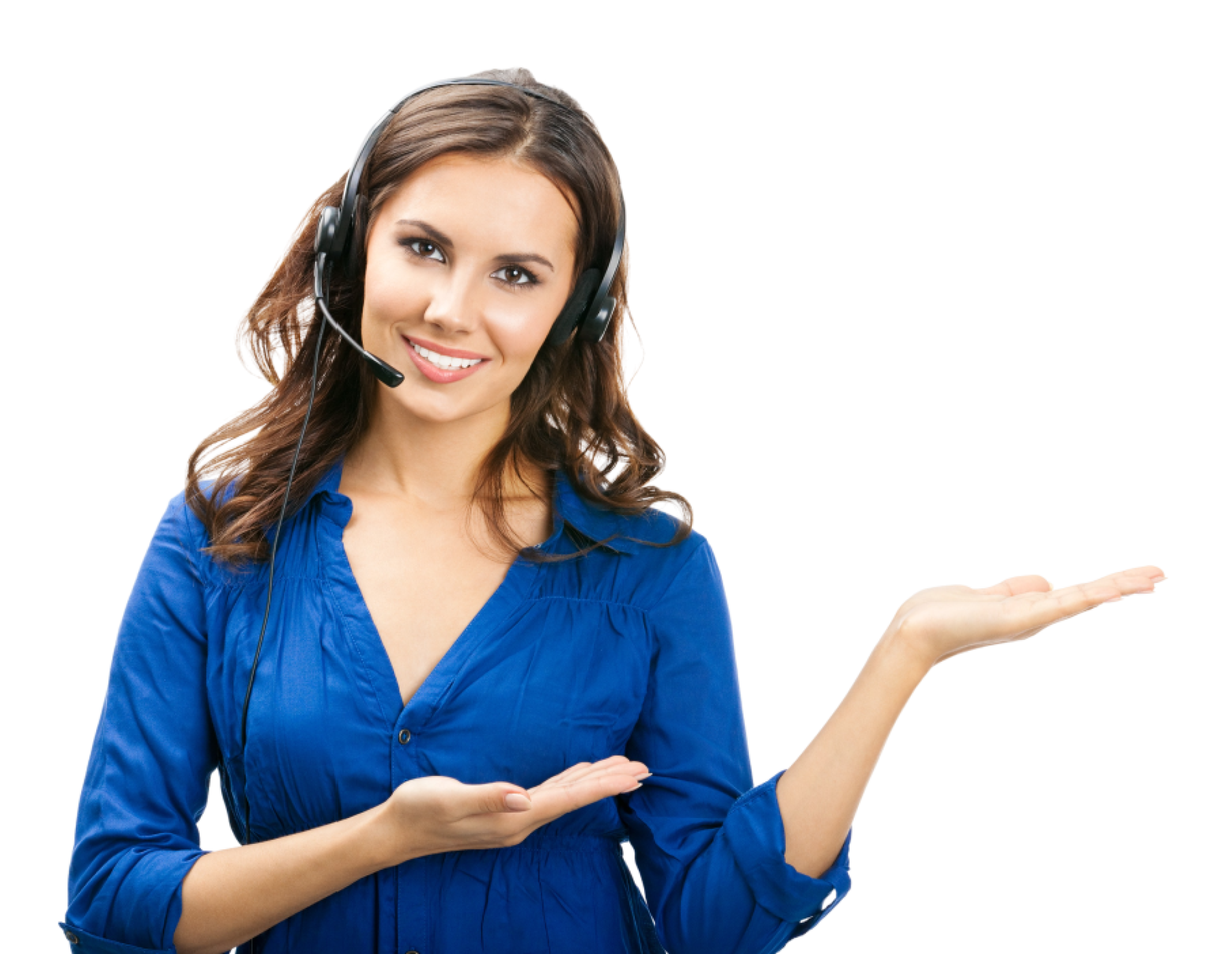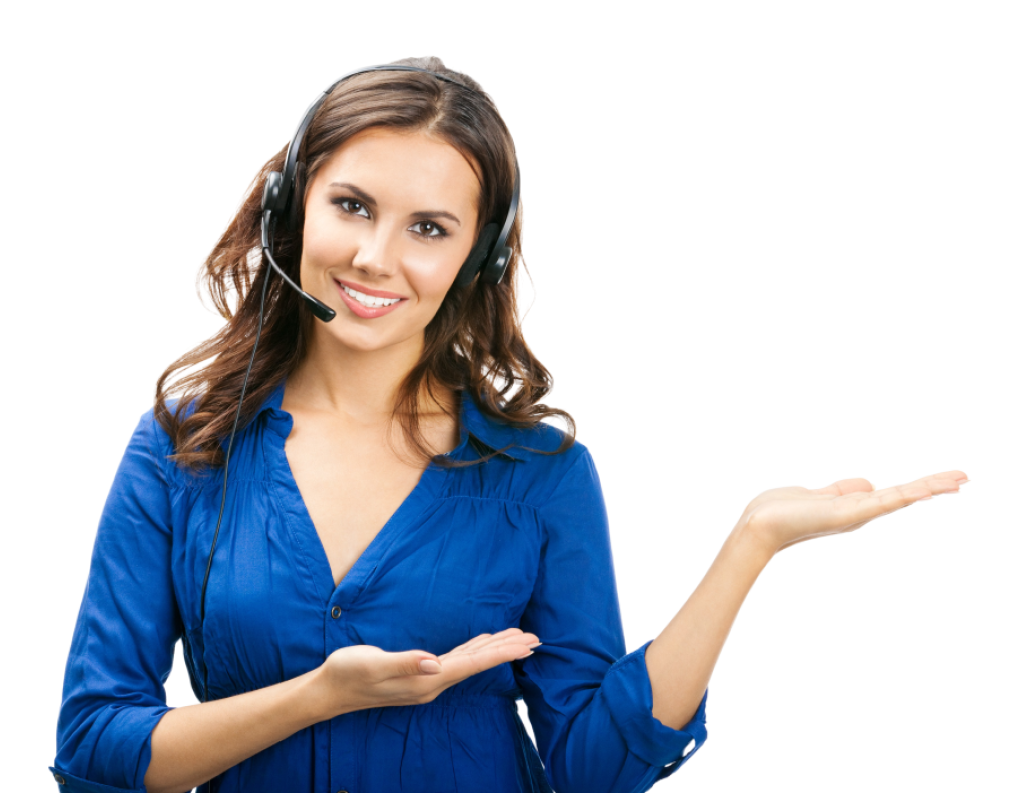 Copier Lease for Business, Meetings, & Events.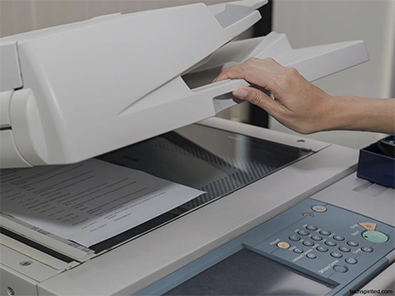 Call now to get a Repair Quote

All Repair come with a full Warranty


20+ years Repairing Office Equipment
A One-Stop Service for all Printing, Copying, and Scanning in Baltimore, MD
If you are constantly looking for dependable copier solutions, Clear Choice Technical Services got your back! Our store is an all-in-one store that provides solutions to all of your needs.
We offer a range of photocopying machine items and services that could be useful for your company. We are a licensed provider of almost all known brands worldwide. Not only do we provide copier machines, but we also have office supplies and machine technical support. You won't need to jump from one store to another because all of your needs, clear choice Technical Services have the solutions.
Clear Choice Technical Services Comes With A Warranty and Benefits
Your equipment problems can be resolved by Clear Choice Technical Services! Our business is one of the top service providers in the state, with more than 20 years of proven expertise in equipment repair. By choosing Clear Choice Technical Services, here are the guarantees and benefits we provide to our valued customers:
Every service comes with a full warranty.

A flexible payment schedule and cheap prices

Free advice and no additional fees

Changes and cancellations are free of charge.
Clear Choice Technical Services Affordable Lease, Sale, or Rent!
We assure you that our photocopiers for sale and rent come with good quality print, copy and scan features. Our multi-functional machines are designed to carry loads of work with minimal chances of a breakdown. Our worry-free offers will ensure that we will serve you with the best team for preventive maintenance, whether onsite or remote assistance.
Our low-cost service agreement already includes a regular supply of toner and other consumables, labour, and copier parts. You may rely on our experience to solve issues with the following office gadgets and tools.
Environmental-friendly Products of Clear Choice Technical Services
As responsible dealers of copiers, we also ensure that our products do not harm the environment in some sort of way. That shows our dedication to our line of work and being responsible for our actions. 
We can provide the demonstrated hardware, on/off-site printing capabilities, and system integration to ensure that your documents are produced most efficiently and productively available.
Great Deal! Get your Brand-New Copiers Right Now!
Whether you are a startup, a small firm, or a well-established organisation, we provide various low-cost copier lease and copier servicing solutions. Get rates right away. Call us at (410) 220-5299 to arrange an appointment or consultation. Boost your business with quick and fast photocopiers!
Call Clear Choice Technical Services at (410) 220-5299 and get the best quote! You can also ask our company for a free demo trial!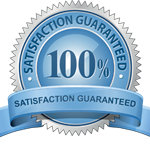 If you're a start-up business, you might be surprised by how big of a commitment it is to buy office equipment like Scanners, Audio and Visual devices. You may not be ready for that just yet. If you find yourself lacking funds or finances, you should probably look for a Renting as a better option. Join our long list of satisfied and happy customers who saved thousands through Scanner rentals. We have the answers to your business needs. Our warehouse contains the top of the line Digital Scanner Screens available in all sizes.
Don't Miss Our Latest Promos.
Subscribe Our Newsletter Now!
Time to Get a New Business Copier? Call us Now!
Clear Choice Technical Services of Baltimore has the list of the fastest copiers available. To help you find the right model for your business, we have exactly what you need! Stay updated with the new copiers to keep your business at an advantage Call  (410) 220-5299 for the best price!
Call Clear Choice Technical Services of Baltimore at (410) 220-5299 and get the best quote! You can also ask our company for a free demo trial!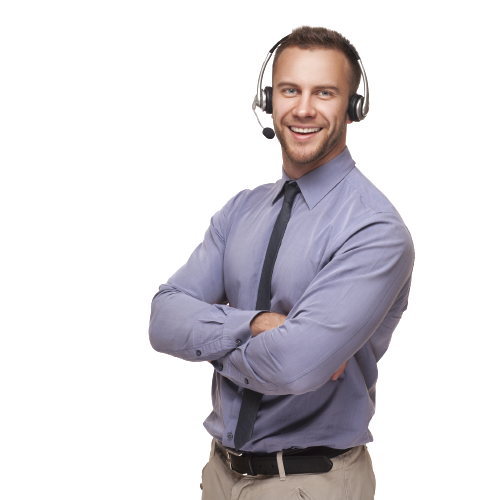 No More Maintenance Worries!
Let Scanner Rental Baltimore take care of all the hassle of setting up equipment for your Event. Our rental rates are inclusive and included set up and delivery. Whether you need it for a day or month, renting can give you high quality Scanner Systems and an affordable price.
"The Technicians are very approachable! Thank you Clear Choice. you have my thumbs up…."

– Vince Alonzo
"I was taken care of Personally — a rarity as everyone cuts corners (human corners) these days. Thank you so so much….. and best of luck."

–  Robert E Roberson
"Hat's off to the entire Clear Choice Technical Services team! I can't thank you enough! More orders definitely coming your way soon!"

– Richard Boykins